Posted November 6th, 2017
Five facts you never knew about Grand Cayman
Situated to the west of Jamaica and south of Cuba, the Cayman Islands offer a unique sense of isolation and tranquillity. From magnificent beaches to an abundance of marine wildlife, these islands offer a Caribbean holiday experience unlike anything else.
Throughout the winter season, Pullmantur Cruises will operate a number of Caribbean itineraries that can take you to the city of Georgetown - the capital of Grand Cayman. This week, we outline five facts that you may not have known about this beautiful island.
A coral reef surrounds the island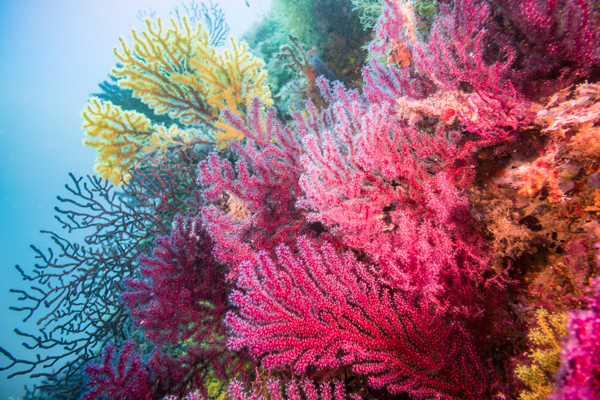 Certified divers can have a field day exploring the magnificent array of colours that live in the surrounding waters of the island. If you don't hold the necessary certificates, you can try your hand at snorkelling and admire the beautiful abundance of marine flora and fauna from above.
Stingrays thrive in the surrounding waters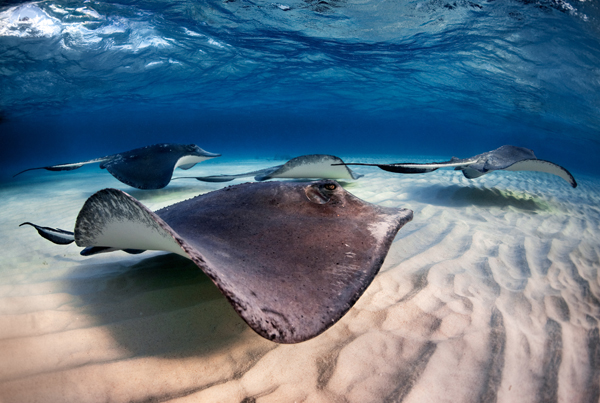 The warm waters that surround Grand Cayman offer perfect conditions for stingrays – something which becomes apparent upon visiting Stingray City. Located at a sandbar near a channel in Cayman's barrier reef, you can admire a flock of stingrays which have become quite accustomed to receiving handouts from visitors and locals alike. You can even touch and hold the stingrays if you wish.
There's a seven (6.3) mile-long beach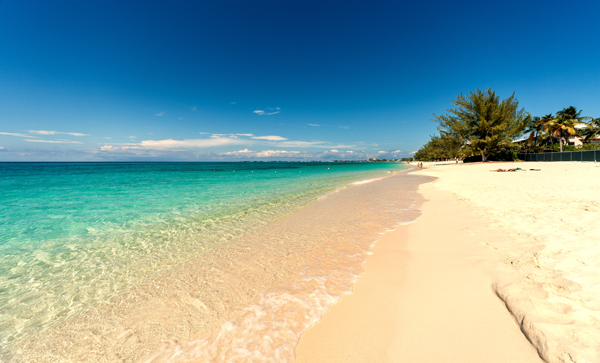 You may be familiar with the renowned Seven Mile Beach, which is one of the greatest appeals of the entire island. What you may not realise is that, at 6.3 miles long, the beach is not actually seven miles. Despite this misconception, it is still easily one of the finest beaches in all of the Caribbean – offering a huge expanse of powder white sands that are brushed by crystal clear turquoise waters.
You can eat and drink rum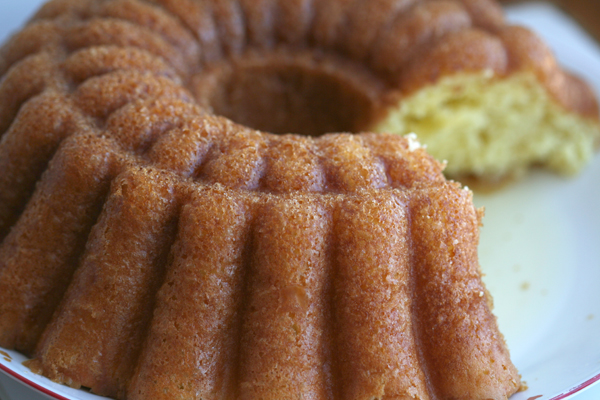 You may know that rum is synonymous with the Caribbean and is readily available on almost every island. Grand Cayman is home to its own distillery, where you can literally eat and drink locally-produced rum in the form of cake. Situated on the Seven Mile Beach, you can enjoy a tour of the Tortuga Rum distillery, where several varieties of rum and the world-famous Tortuga Rum Cake is produced.
You can visit Hell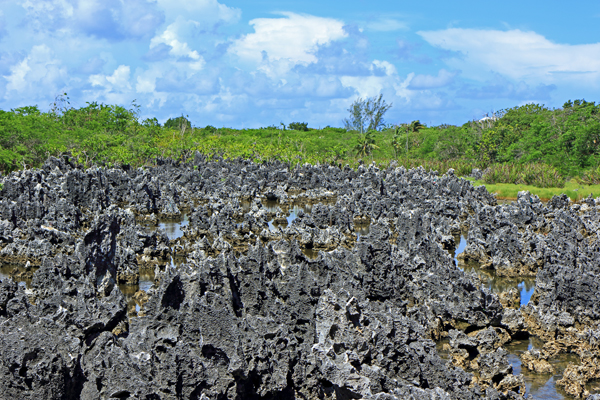 In this case, Hell refers to a small location where you will find black volcanic rock formations that are thought to resemble what the real hell might look like. This might not sound all that exciting, but it is worth visiting if just to get a unique postcard photo or purchase a local souvenir.
---
Not only can you enjoy a relaxing tour of this region with Pullmantur Cruises, but you can also enjoy a great-value all-inclusive package. All drinks, meals, on board entertainment, port taxes and much more is included in the cost of your fare – leaving you to simply relax and everything the Caribbean has to offer.
For more information, contact us via the freephone number above or complete the online enquiry form.