Posted April 10th, 2018
Pullmantur and Iberia sign agreement to link flights with cruises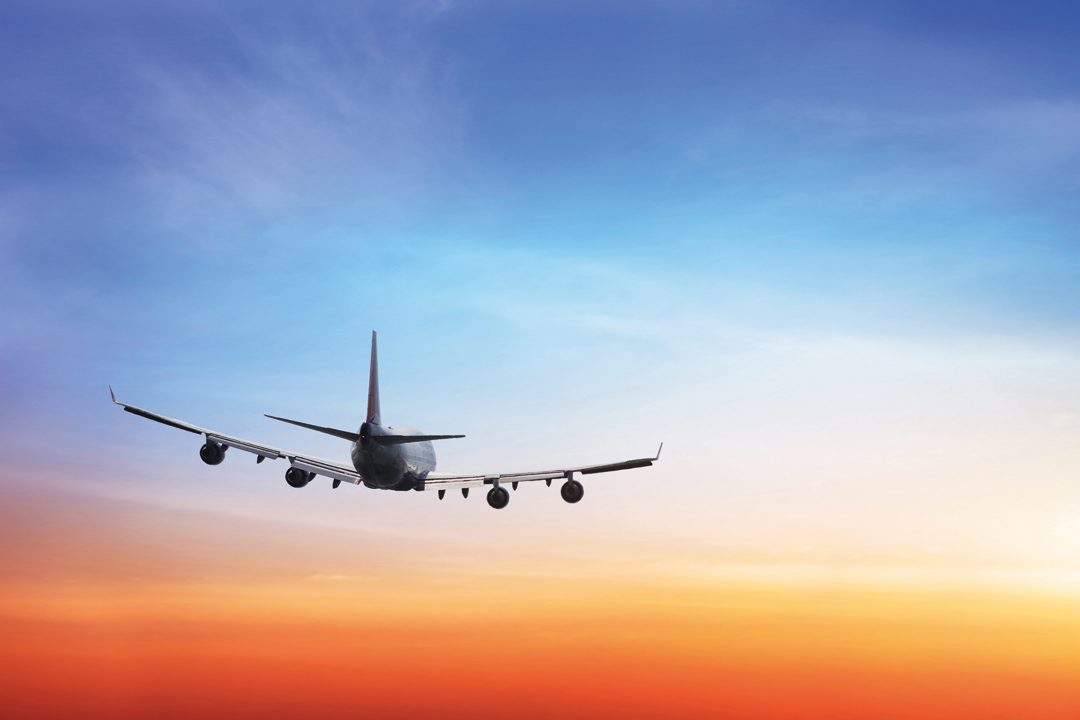 A short flight from a UK airport is all that stands between you and the absolute bliss an all-inclusive holiday with Pullmantur Cruises can offer. Unfortunately, this can also be the least enjoyable part of any holiday experience, with all the worry of whether your plane will depart on time. In an attempt to reduce the impact of this part of the holiday experience with Pullmantur Cruises, the line signed a deal with Spanish airline, Iberia.
The airline has committed more than 90,000 plane seats, taking passengers to embarkation ports in cities including Athens, Helsinki, Rostock, Trieste and Trondheim. This will help to create a smoother cruising experience and offer assurance when it comes to your holiday.
Speaking last week, President and CEO of Pullmantur Cruises, Richard J. Vogel, said: "We have considered [Iberia's] flexibility when it comes to responding to our needs, without forgetting that it is one of the most prestigious and punctual airlines in the world, adding to the experience of our passengers.
"One of our priorities is to guarantee our guests a wonderful experience; and this is not only limited to the time they spend on board, but it begins much earlier, before the ship has even sailed. Having such well-known partners like Iberia helps us to achieve this goal," he added.
Sales Director Iberia, Victor Moneo, also added that the airline will seek to increase its working relationship with Pullmantur going forward, especially as the cruise line continues to take passengers to more destinations around the world. This is especially interesting when considering that Pullmantur will begin operating itineraries within the Middle East and into the Arctic Circle later this year.
In 2010, Iberia signed an agreement with British Airlines to merge companies, making the combined operation the third largest commercial airline in the world. While both airlines continue to operate under their own unique brands, you can rest safe in the knowledge that you are in safe hands with either of these two airlines.
---
The all-inclusive experience with Pullmantur Cruises offers the peace of mind to be able to relax and unwind during your holiday. With free drinks, meals, onboard entertainment and more included in the cost of your fare, there really are fewer holiday options available that offer such great value for money.
For more information about the full range of cruises available with Pullmantur or to make a booking, contact our friendly sales team via the freephone number above or complete the online enquiry form.